13 TEAMS
DISCOVER THE PROJECTS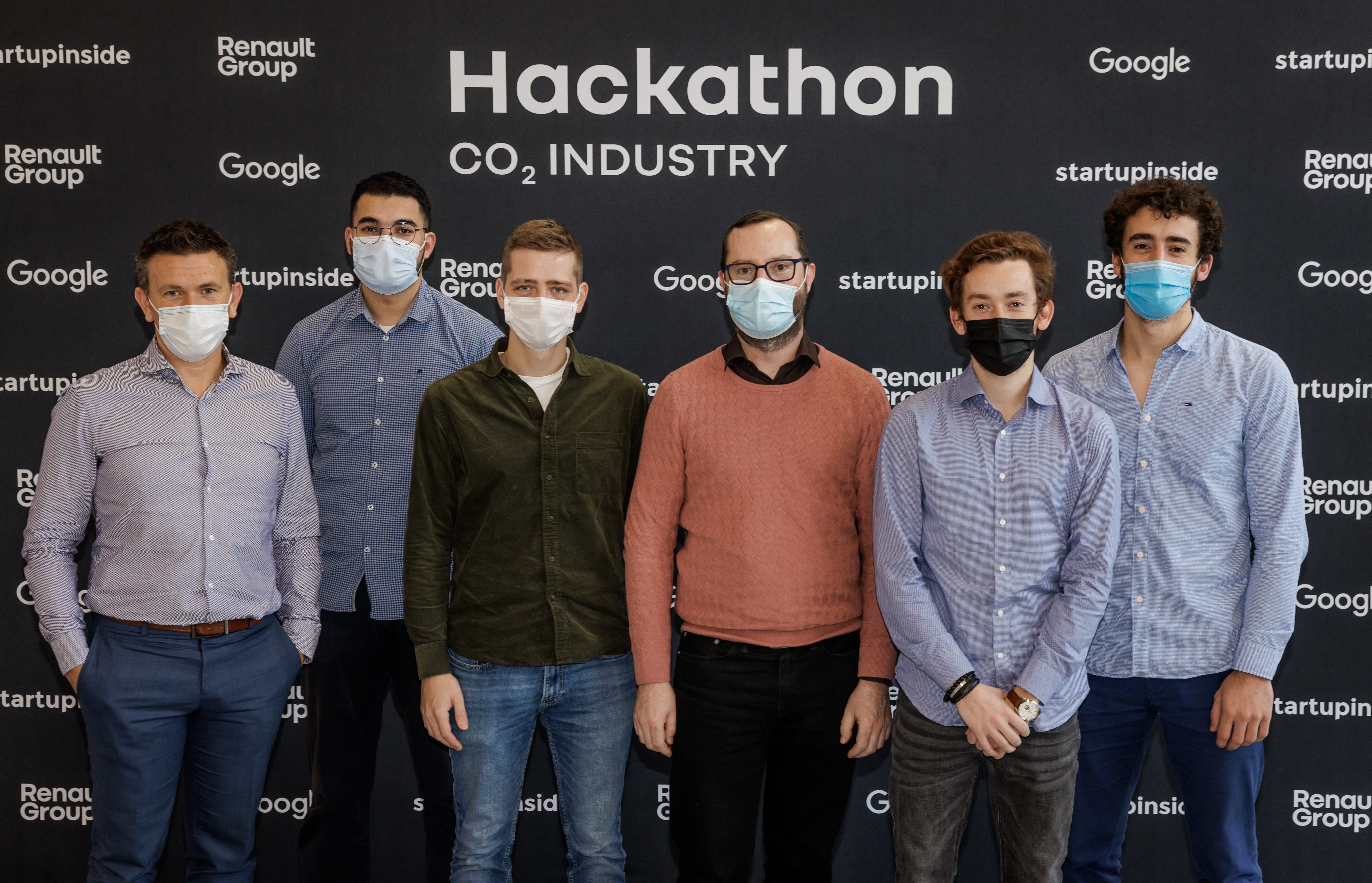 TEAM 1
SobRE
Optimisation of energy consumption during breaks in production lines.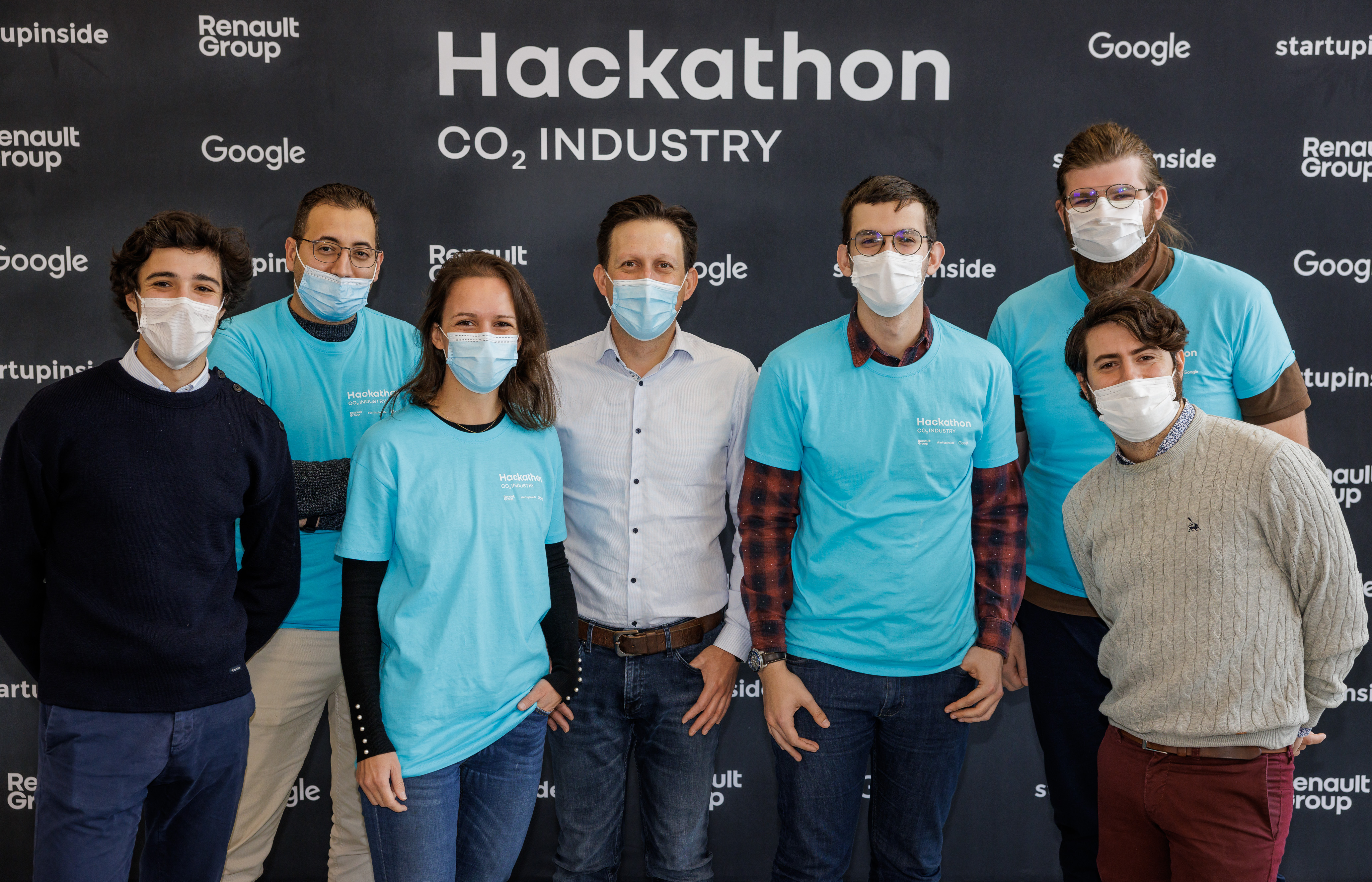 TEAM 2
My Eco CO2
Mobilisation of operators to reduce consumption in their areas of responsibility.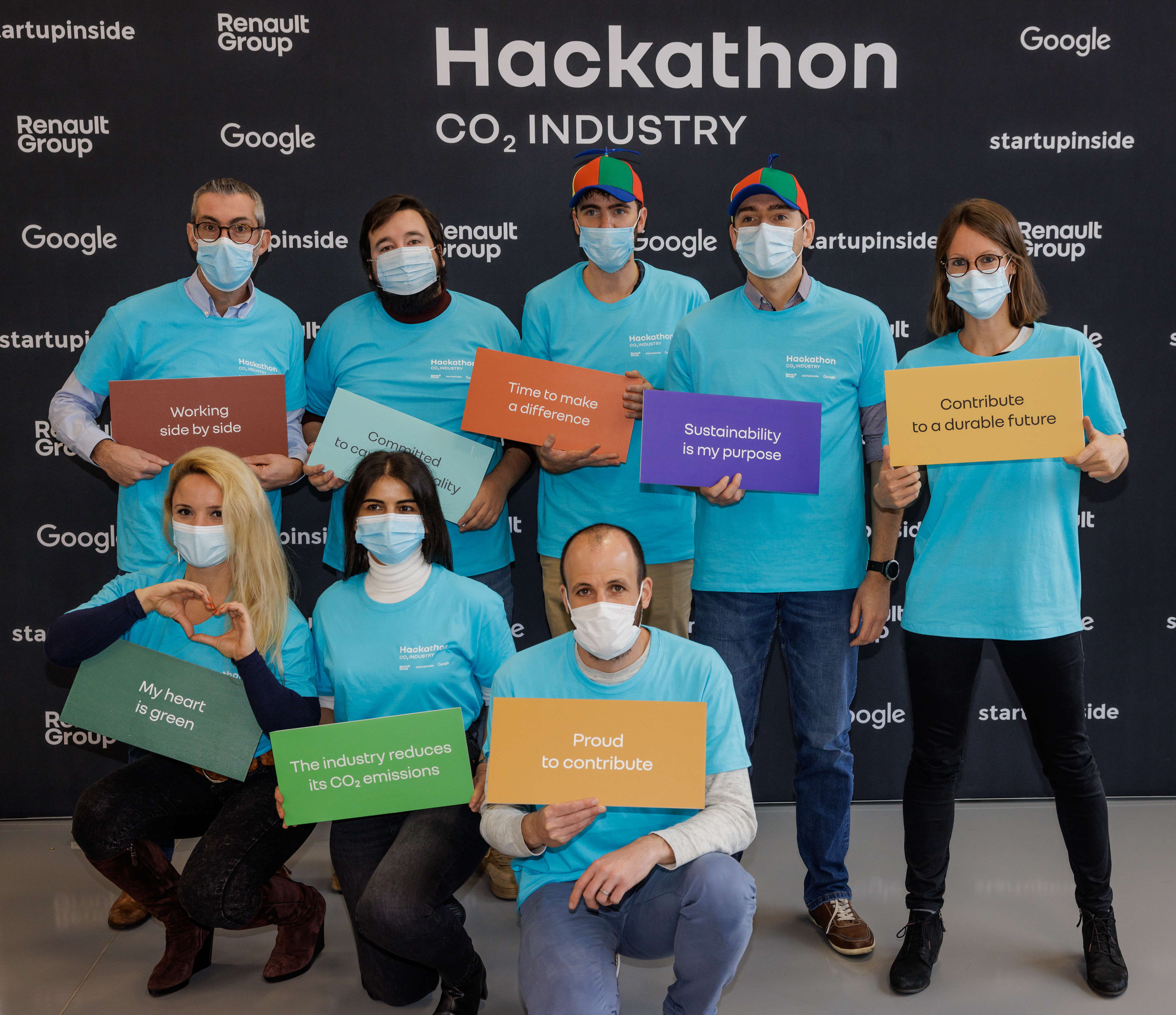 TEAM 3
Kaïros
Optimisation of the start-up cycles and shutdown periods of the paint production line's ovens.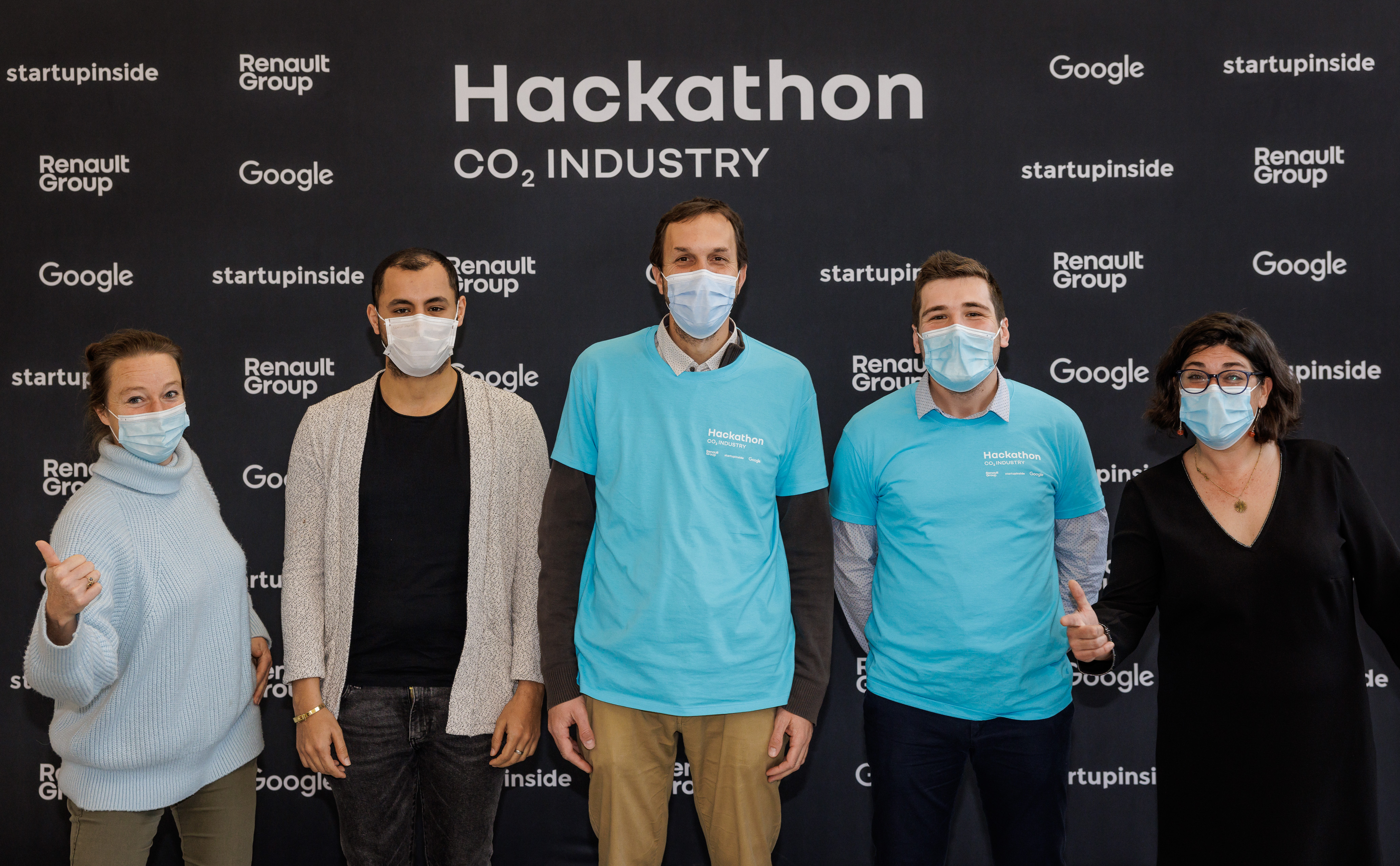 TEAM 4
Adjust'Air
Optimisation of ventilation and air filtration systems at production sites.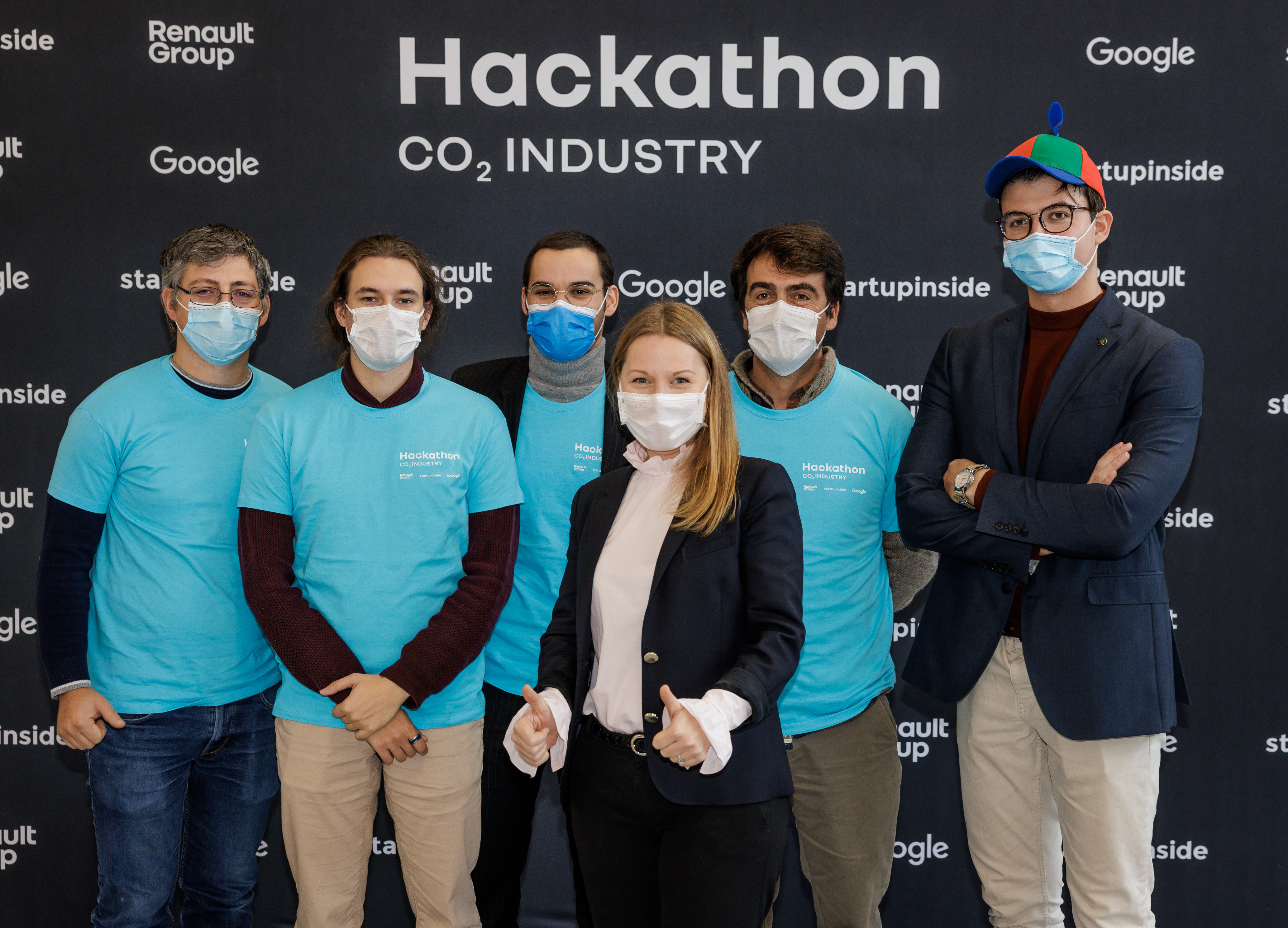 TEAM 5
Dat'Air
Performance and control of compressed air systems.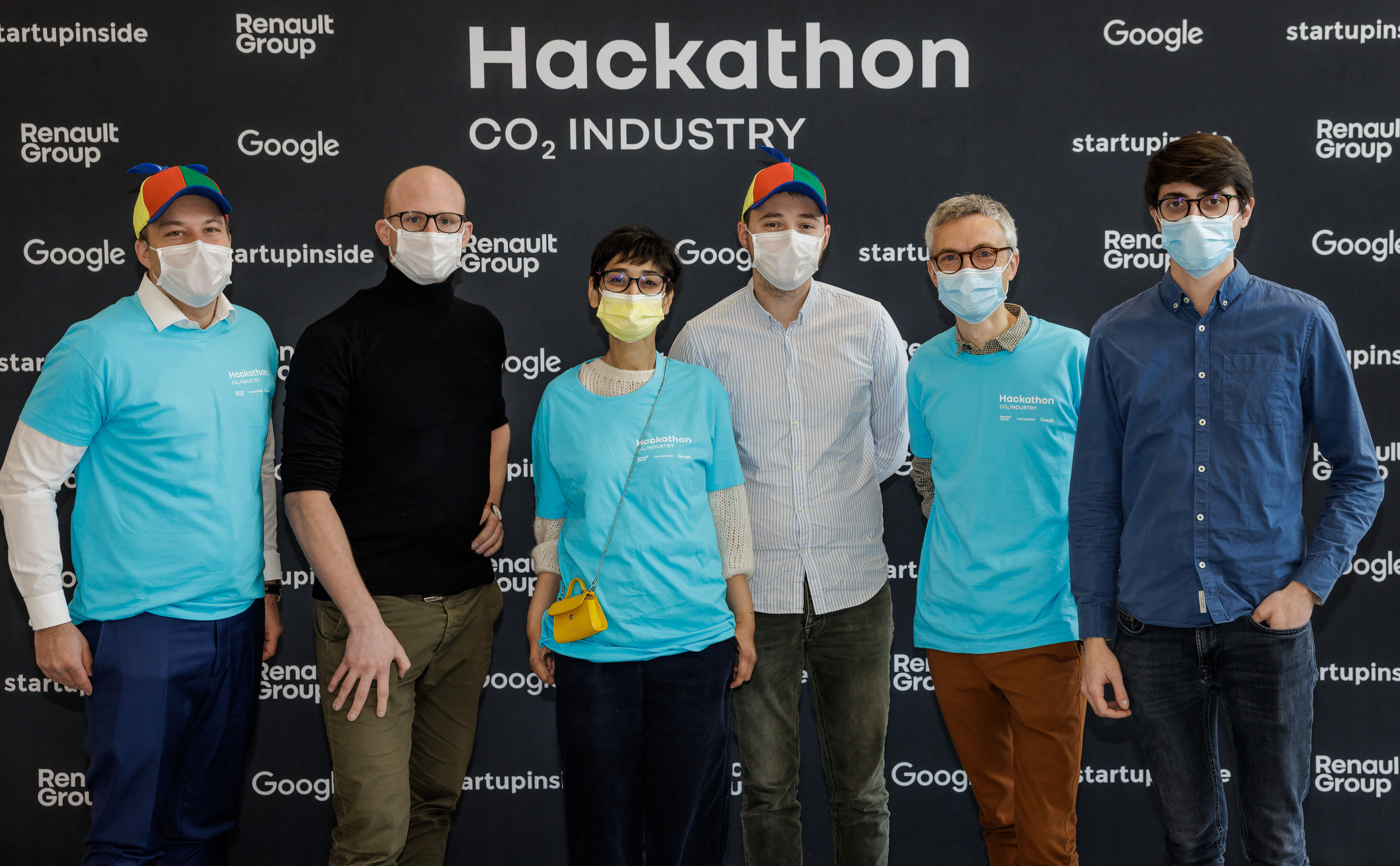 TEAM 6
Sieren
Power consumption modeling and monitoring dashboard for plants or cycle managers.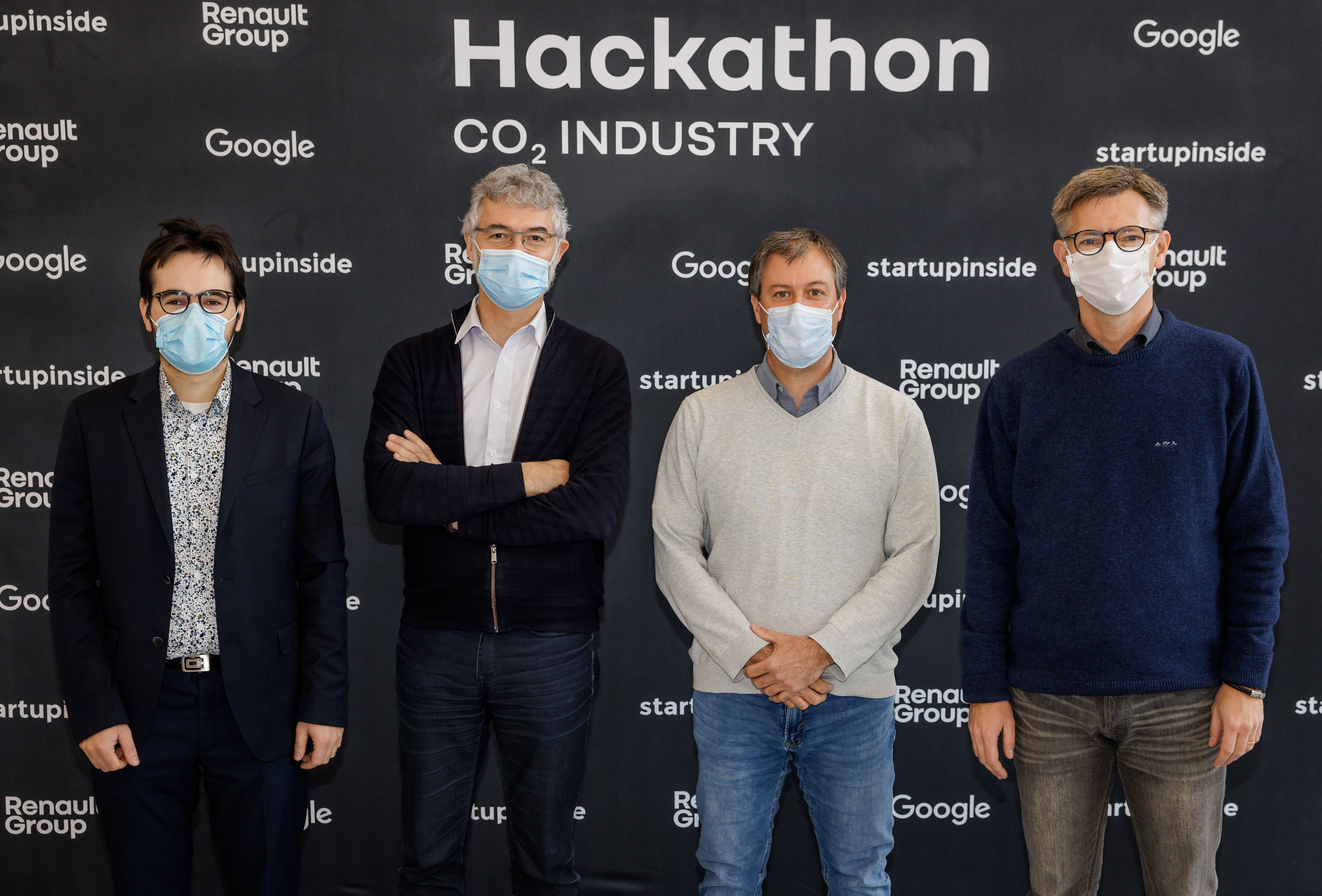 TEAM 7
Renaulution #SprayGreenBooth
Painting process optimization.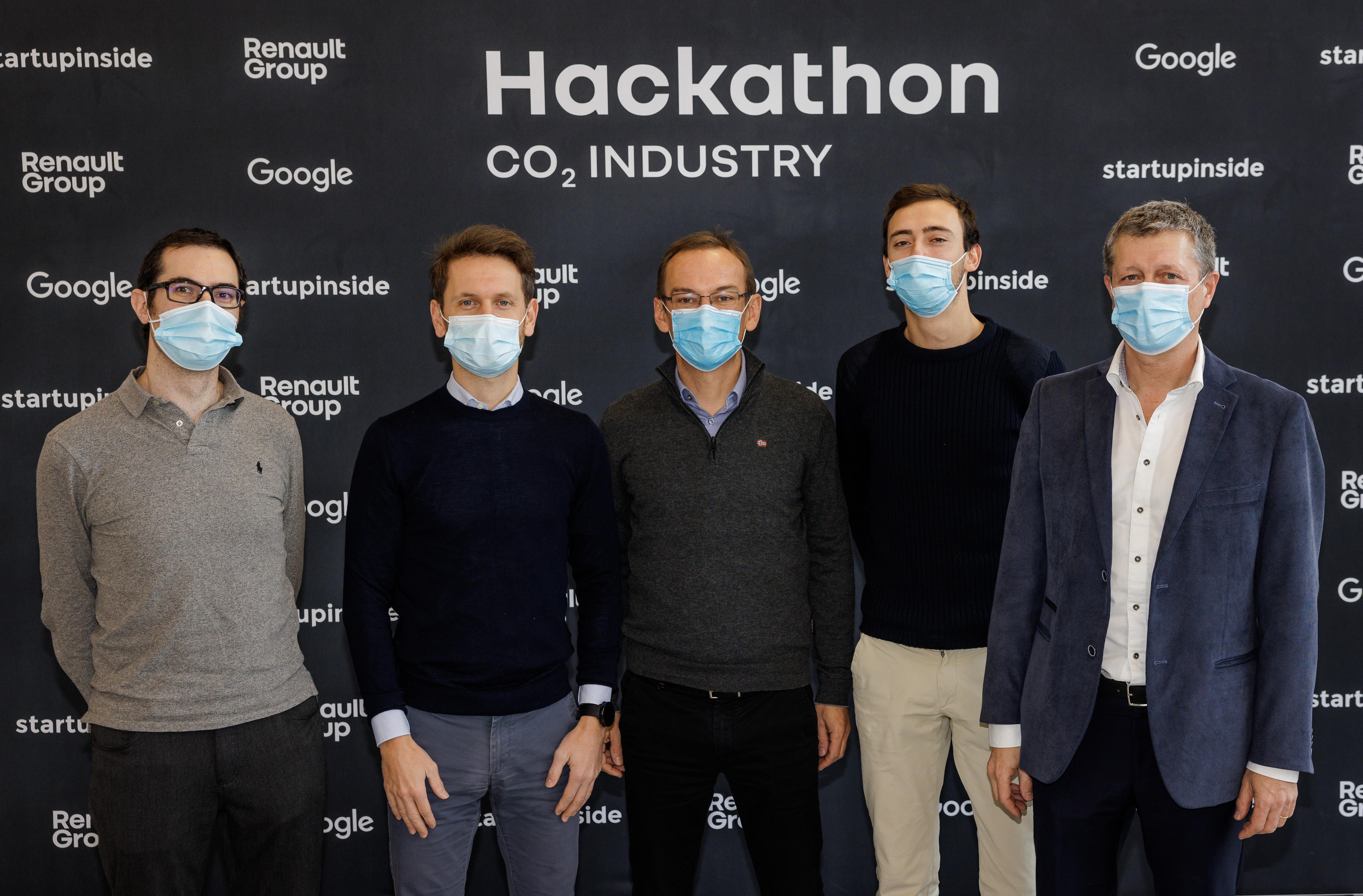 TEAM 8
Heat Renaulution
Low carbon heating production.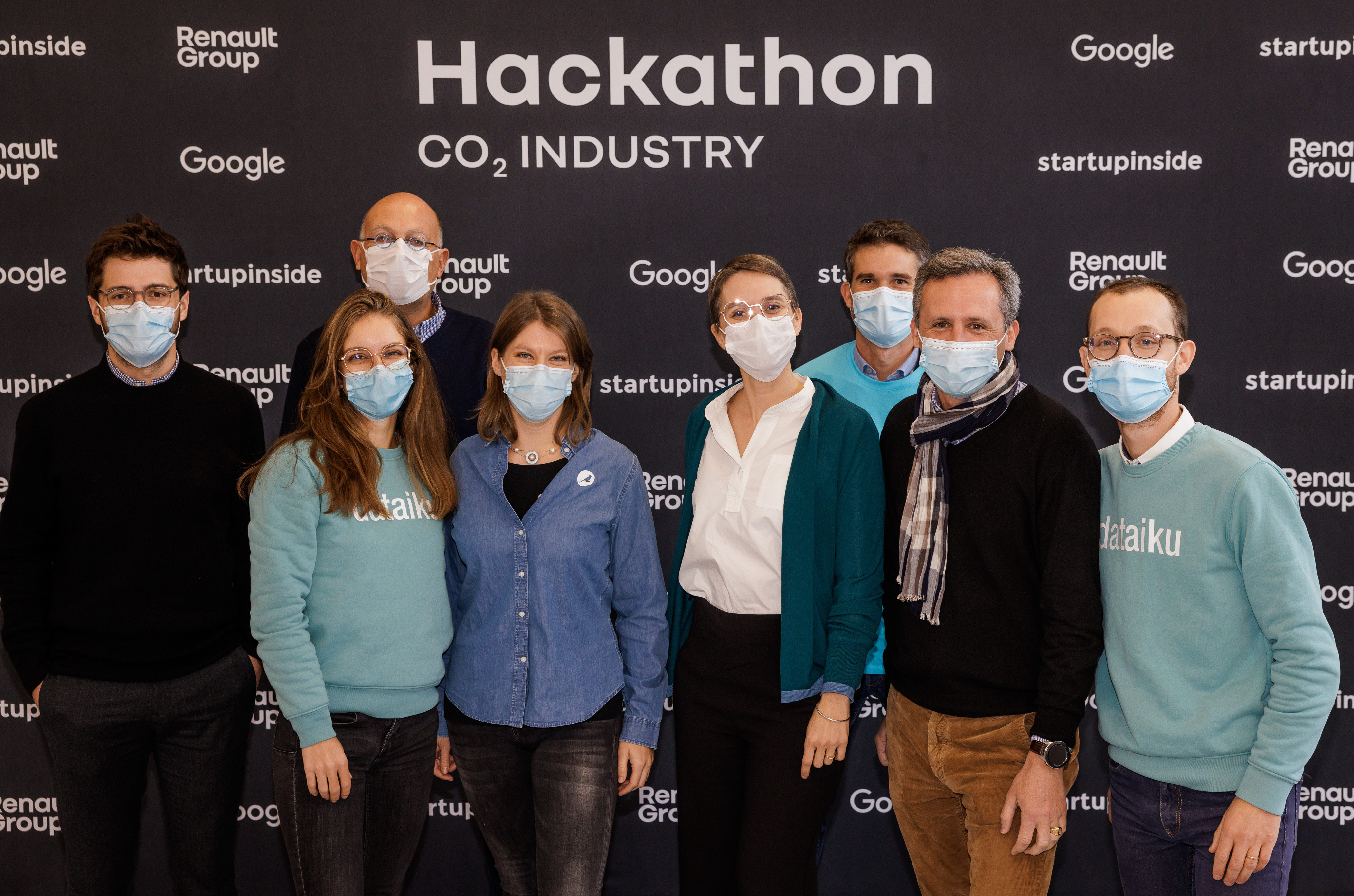 TEAM 9
Renault GreenRAICE
Raising operators' awareness of all the indicators to be monitored and controlled.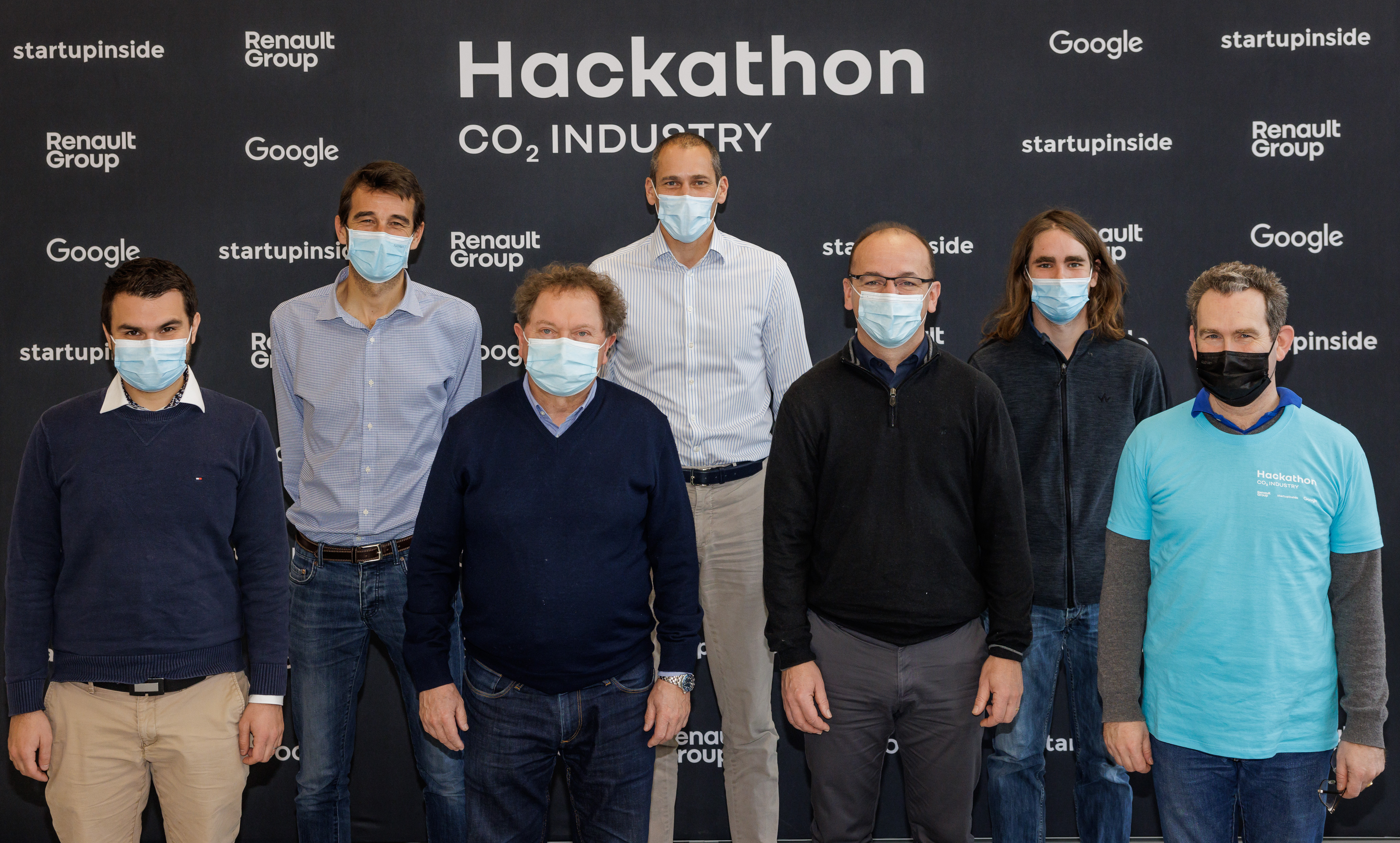 TEAM 10
Kaleidoscope
Chaining of all energy performance measurement tools on the paint line.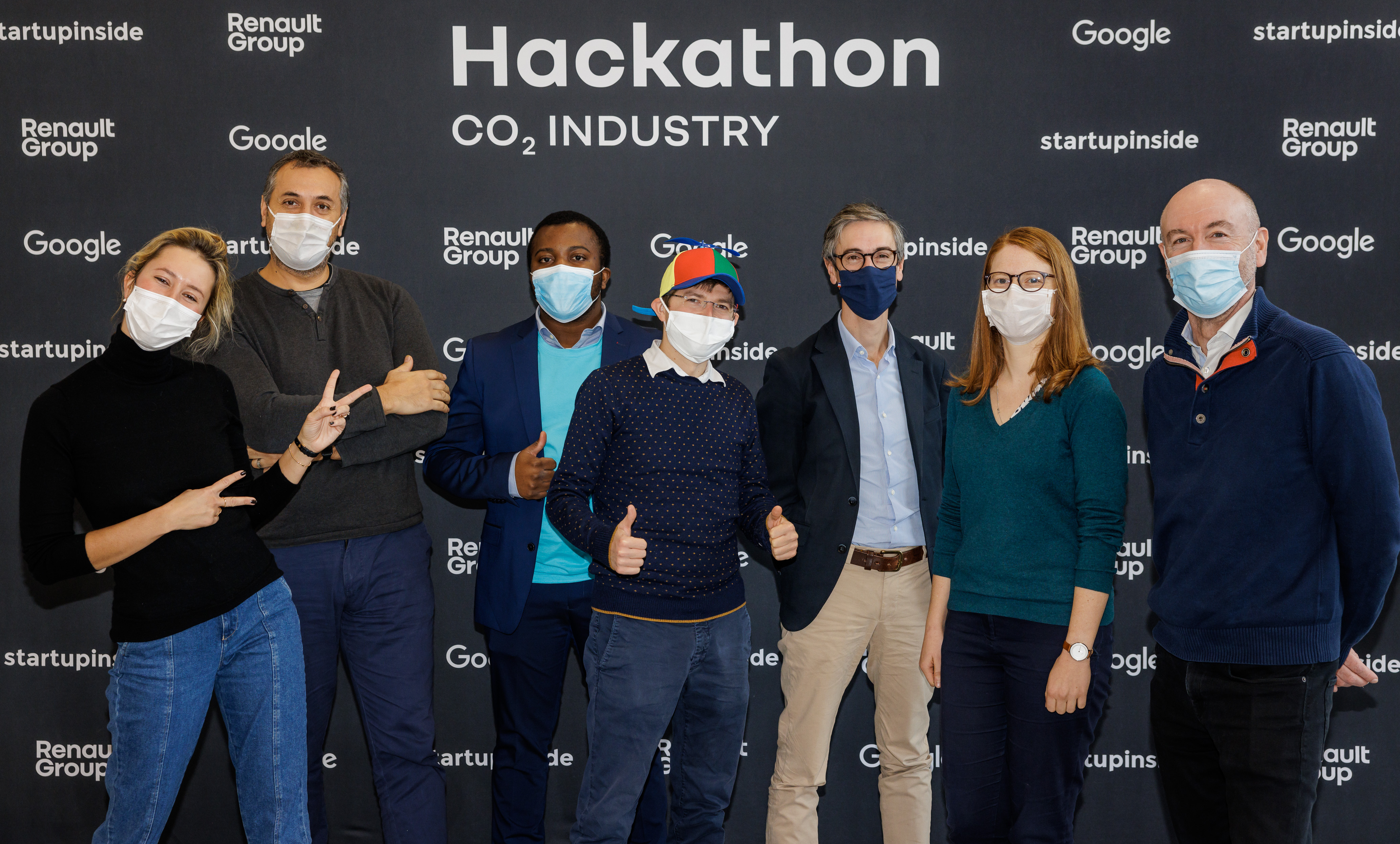 TEAM 11
CO2 Advisor
Real-time measurement of the environmental impact of production activities.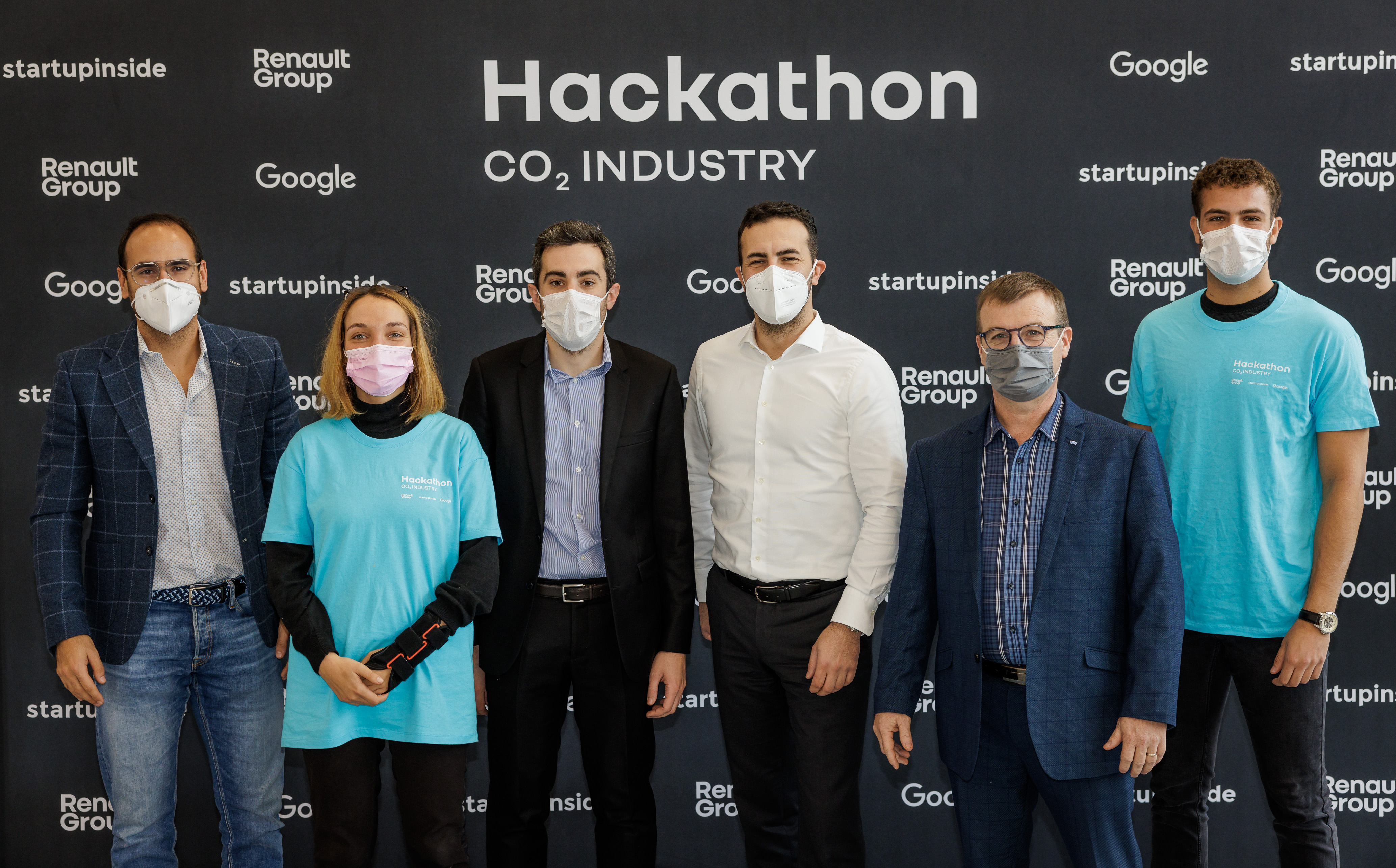 TEAM 12
ModulR
Reduction of energy requirements for anti-corrosion treatments through process optimisation.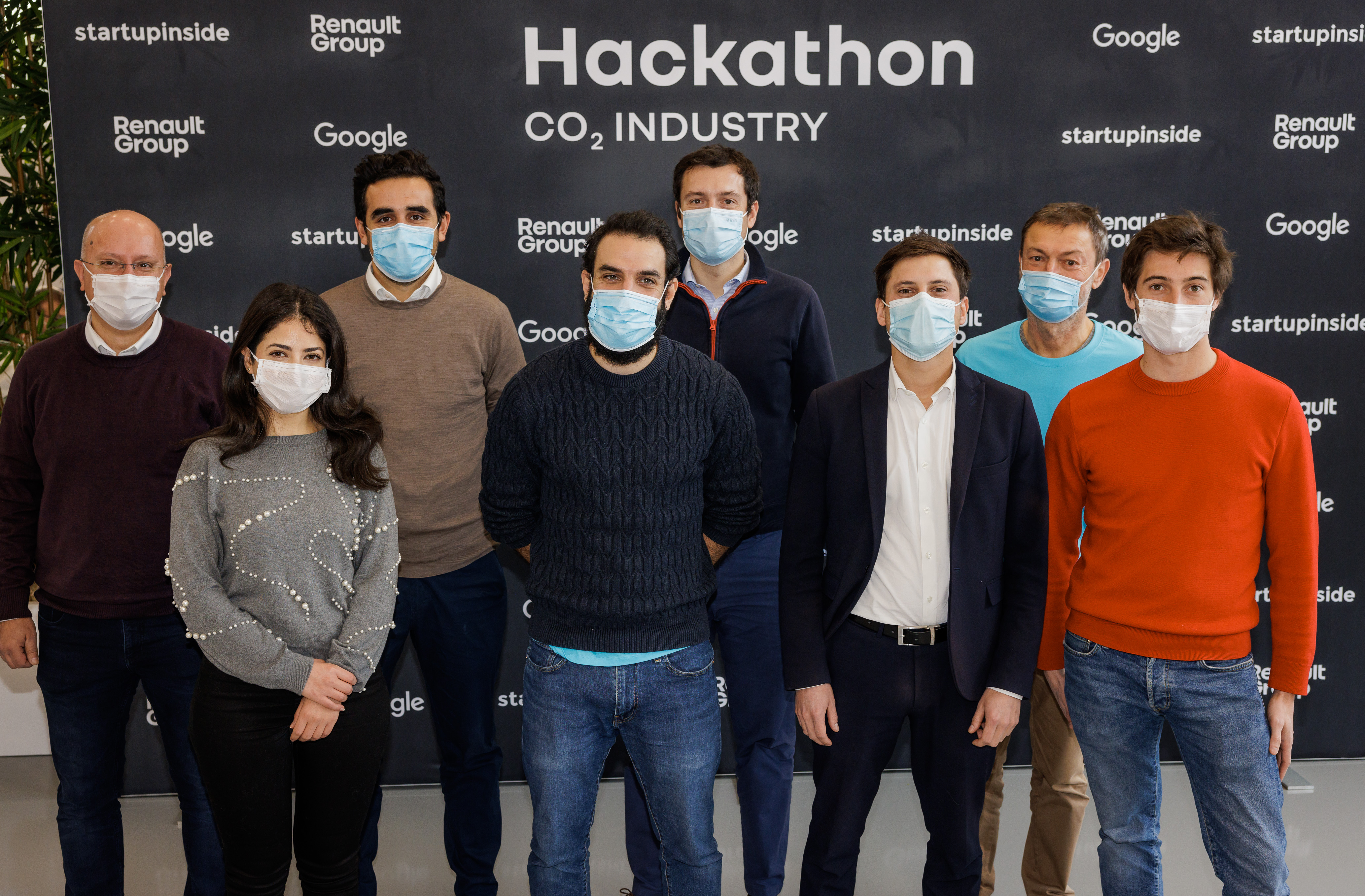 TEAM 13
Loop
Low-temperature network loop combining recovery of heat emissions linked to production operations and temperature regulation by localized geothermal energy.